First in Health and Wellness Coaching!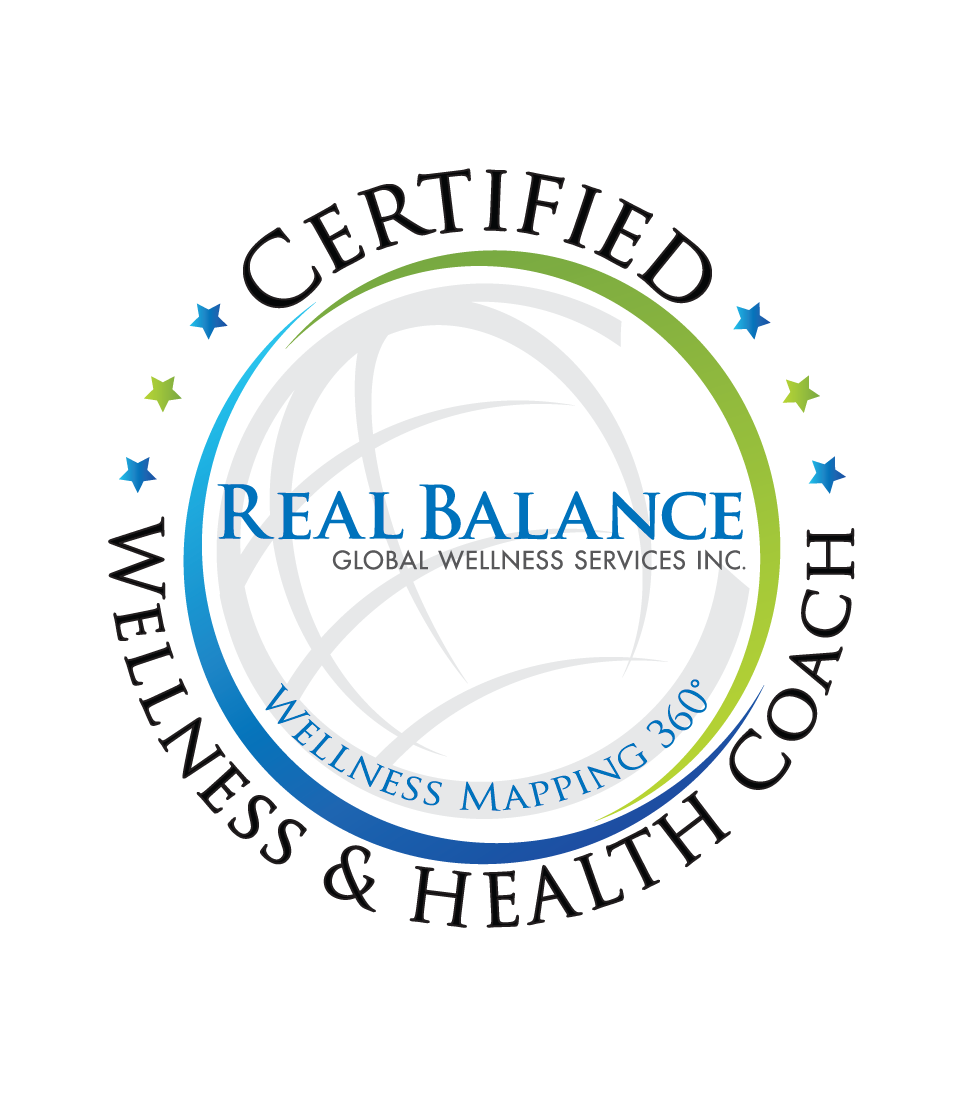 We are committed to providing the leading edge in wellness coach training, health coach training, behavioral change tools, resources, and support for all wellness and health coaches around the world.

A distinguished leader in the field of Wellness & Health Coaching, we offer a comprehensive methodology that provides a systematic framework for wellness and healthcare professionals to work with their clients and patients in making the postive lifestyle changes they need to make to increase health and wellbeing.
 

Wellness & Health Coach Certification Training - Colorado
Wellness Mapping 360°™ Wellness Coaching Methodology
July 29th - August 1st (2015)
Fort Collins, Colorado
Register by June and save! $1,495.00 - $100 = $1,395.00
Learn a wellness coaching process, based on behavioral change psychology, human motivation, health promotion, and professional coaching competencies. Gain the skills to help your clients or patients make lasting lifestyle change.
To View the Training Website Click Here!
This training has been approved for 32 continuing education cont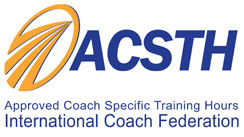 act hours for ACSM, CHES, Nurses, PA's, PT's and approved for 37 ICF coach specific training hours.
---
Wellness & Health Coach Certification - Summer Webinar Sessions
July 7th - August 27th
Tuesdays and Thursdays
12pm - 2pm Eastern or 3pm - 5pm Eastern
___________________________________________________________________________________

___________________________________
Free Lunch & Learn Webinar
"Celebrating The Way Forward With A National Certification For Health & Wellness Coaches"

Five years ago, Real Balance CEO, Michael Arloski helped to co-found the alliance that has become the National Consortium For Credentialing Health and Wellness Coaches (NCCHWC). Recently we have been keeping you updated on the progress of this certification as it changes and morphs based on input from people like you. You can go to the NCCHWC website to find the most updated requirements for individuals. http://www.ncchwc.org/individuals/   We also invite  your input on the proposed standards and processes.
July 24, 2015 – (Friday) 12pm - 12:30pm EST
Offered to the first 25 people who register! 
Past Free Webinar Recordings View Archive in Wellness Resources Here!
For Information or to Register 1-866-568-4702 or This email address is being protected from spambots. You need JavaScript enabled to view it.
Advanced Classes
Laser Coaching
Laser Coaching (this is a combination class) Open to all students with prior Wellness & Health Coach training
 JAugust 5, 12, 19, and 26 20,27 (4 Wednesdays) 12pm – 2pm ET Plus online self-paced work.
In this 12 hour (8 hours of webinar + 4 hours of online self paced learning) class you will further develop your wellness coaching skills by adding the skills needed to provide wellness coaching to people in time limited setting. This class has an online, self paced component that works with the interactive webinar classes that meet once a week for 4 weeks.
Advanced Wellness Coaching Comptencies: Practice and Applications

August 18th - December 15
10 Tuesdays, 12pm - 2pm EST
In is a 20 hour class you will further develop your coaching skills by adding the skills needed to provide wellness coaching to people in a group setting. This class meets once a week for 10 weeks and is currently offered twice a year.