First in Health and Wellness Coaching!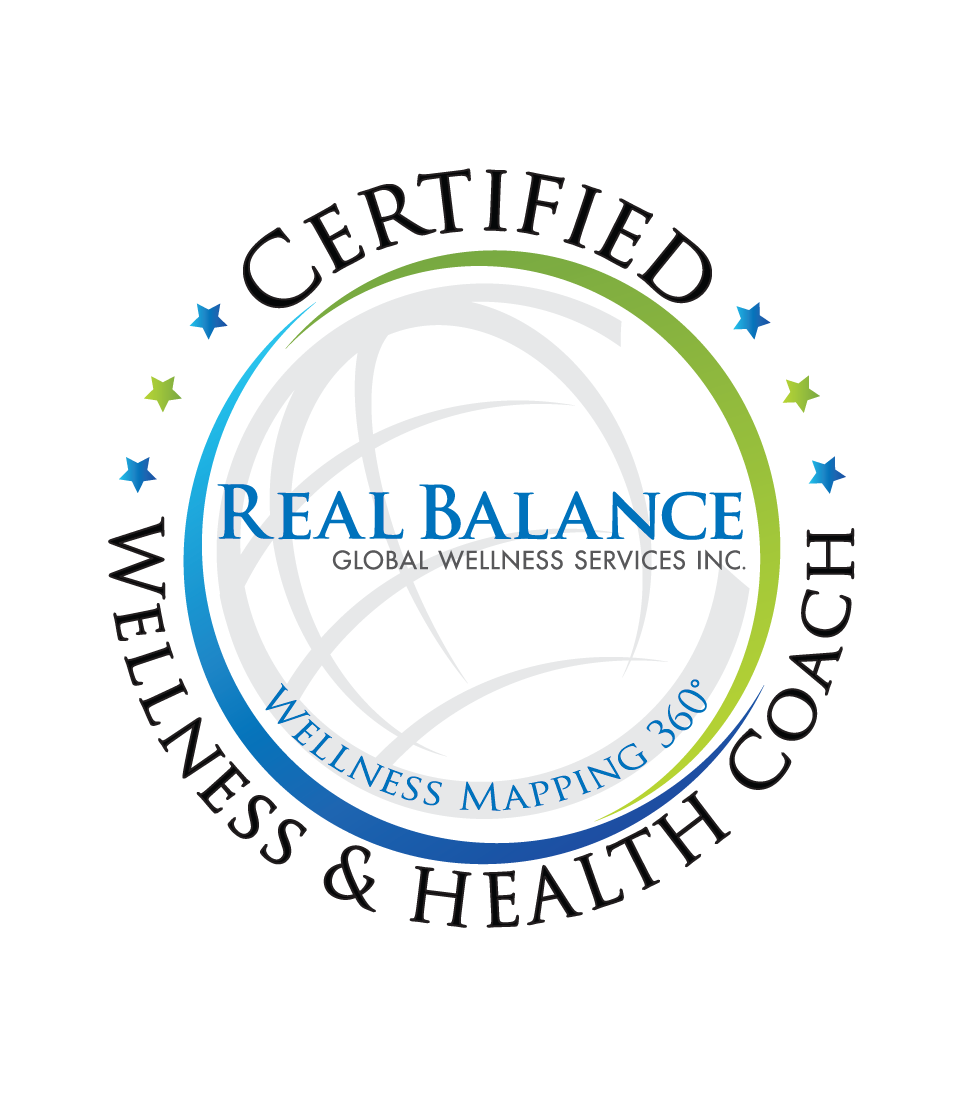 We are committed to providing the leading edge in wellness coach training, health coach training, behavioral change tools, resources, and support for all wellness and health coaches around the world.

A distinguished leader in the field of Wellness & Health Coaching, we offer a comprehensive methodology that provides a systematic framework for wellness and healthcare professionals to work with their clients and patients in making the positive lifestyle changes they need to make to increase health and wellbeing.
 

Wellness & Health Coach Certification Training - Philadelphia
Wellness Mapping 360°™ Wellness Coaching Methodology
October 14th - October 17th
Philadelphia, PA.
Learn a wellness coaching process, based on behavioral change psychology, human motivation, health promotion, and professional coaching competencies. Gain the skills to help your clients or patients make lasting lifestyle change.
To View the Training Website Click Here!
This training has been approved for 32 continuing education cont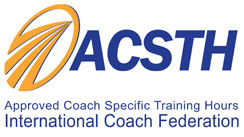 act hours for ACSM, CHES, Nurses, PA's, PT's and approved for 37 ICF coach specific training hours.
---
Wellness & Health Coach Certification - Webinar Classes

Begin in October!
___________________________________________________________________________________

___________________________________
Free Lunch & Learn Webinar
"Patient Centered Care: Productivity Verses People-tivity" with Special Guest Karla Jo Grimmett CHWC, PTA

October 23, 2015 – (Friday) 12pm - 12:30pm EST
Join Dr. Arloski and continue to learn!
Offered to the first 25 people who register! 
Past Free Webinar Recordings View Archive in Wellness Resources Here!
For Information or to Register 1-866-568-4702 or This email address is being protected from spambots. You need JavaScript enabled to view it.
Health and Wellness Coaching Certification
London, England
Join Dr. Michael Arloski for this 4-day, intensive course beginning 28th November 2015 at the Regents University in London http://www.regents.ac.uk/ – followed by an additional weekend of clinical practice facilitated by the Institute of Health Sciences staff.

Studying health and wellness coaching will propel you into a rapidly growing and well accepted discipline in both orthodox and complementary healthcare due to the evidence that demonstrates it's role in improved patient outcomes, medical compliance, employee health and productivity, and lower healthcare costs. See the evidence here. IHS is offering this ICF approved ACSTH programme in partnership with Real Balance Global Wellness Services, Inc.
Online Information Evening - Thursday 1st October 7pm
Please contact the office to book your place on 0845 568 7000 or via the button below