First in Health and Wellness Coaching!
Real Balance GWS provides the leading edge in wellness/health coach training, behavioral change tools, wellness coach program consultation, and resources for all wellness coaches and wellness coaching programs around the world. Our Wellness Mapping 360°™methodology provides a systematic framework for wellness and healthcare professionals to work with their clients and patients in making the positive lifestyle changes they need to make to increase health and well being.
The 4th Edition of the Motivational Interviewing Book
The 4th edition of the Motivational Interviewing book by Rollnick and is out! In this video the National Board hosts a Talk about the 4th Edition of Motivational Interviewing book and how it applies to health coaching.
For Information or to Register 866-568-4702
Our wellness coach & health coach certification program leads to not only a personal transformation, but it will rapidly and profoundly improve your ability to help your clients make breakthroughs and lasting behavioral change towards health, fitness, and wellness!
Blending the best from the wellness field with the practical and effective skill-base of coaching, The Wellness 360°™ model of wellness coaching gives wellness and healthcare professionals the skills they need to help their clients make lasting lifestyle change. It is a systematic wellness and lifestyle coaching process, based on evidenced based behavioral change psychology, human motivation, cultural support, and professional coaching competencies.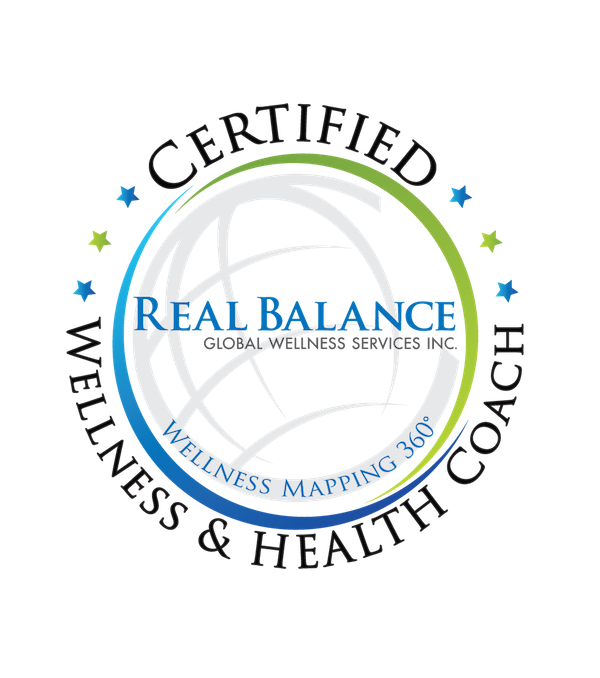 Become a Certified Wellness & Health Coach and join the Lifestyle Medicine movement. Experience the rewards of empowering your clients towards greater health and wellbeing!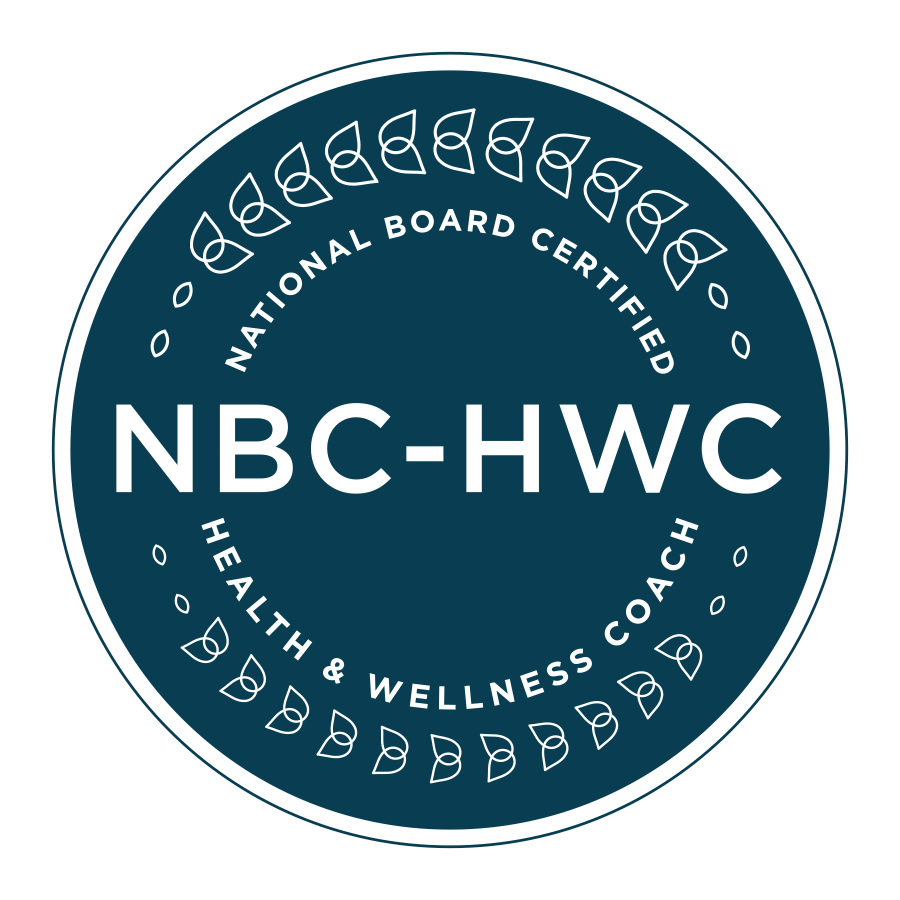 Wellness Coach Certification Paths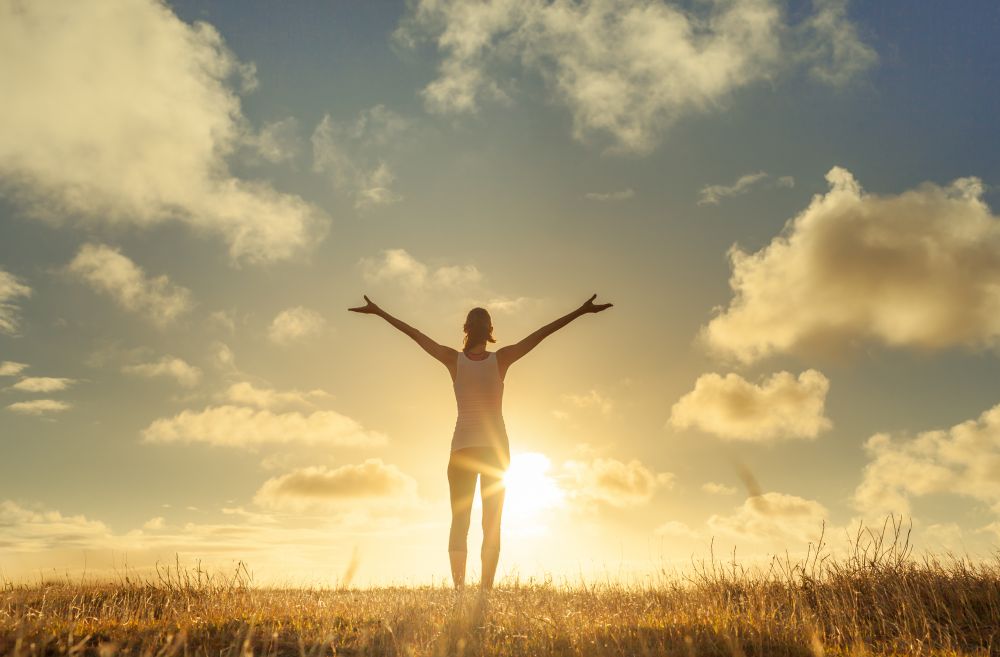 The Wellness Mapping 360°™ certification training provides a structured, proven methodology that effectively supports the individual's movement toward healthy lifestyle change. Complete the Wellness & Health Coach Certification path and become certified in the Wellness Mapping 360°method of wellness coaching. This is also the foundational class for the other two certification paths.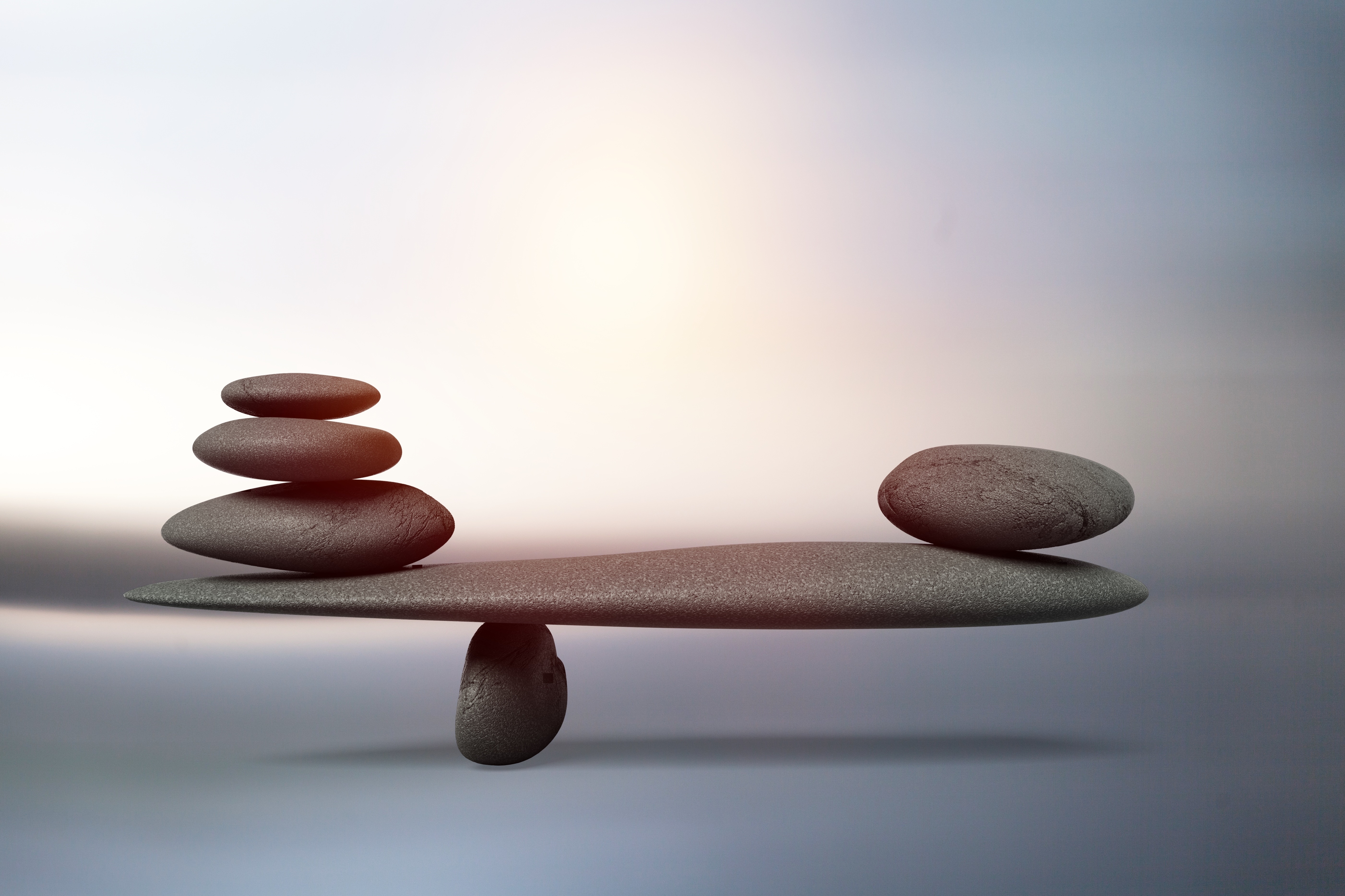 National Board for Health & Wellness Coaching (NBHWC) path

Support your clients or patients as they make the lifestyle changes needed to be healthy and well. Learn how to work with people who want to prevent onset of a health challenge or are adapting to living well with a health challenge. Learn advanced coaching skills as it applies lifestyle applications. Become a National Board (NBHWC.org) certified Health & Wellness Coach (NBC-HWC).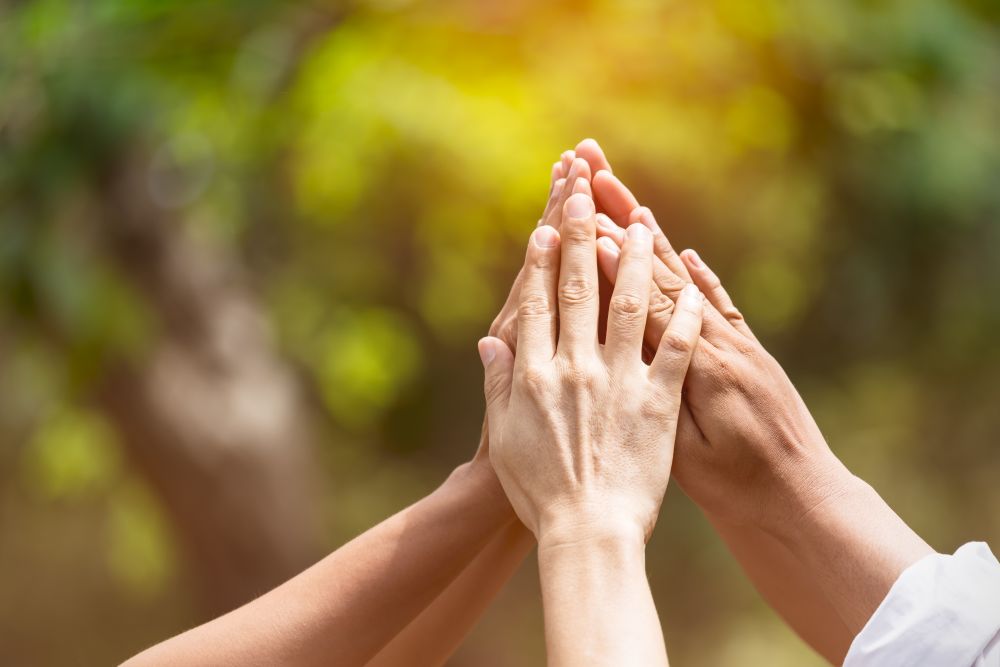 International Coach Federation (ICF) path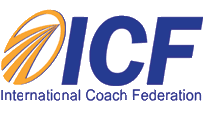 Develop deep interpersonal & Group wellness coaching skills. Graduates of this Professional path are eligible to apply to the International Coach Federation (ICF) via the ACSTH path. By adding the "Healthy Lifestyle and Chronic Illness" class to this Professional Wellness & Health Coach Certification path you also meet the requirements to apply to the NBHWC for their national certification. Gain two credentials for one learning path.
Continuing Education Opportunities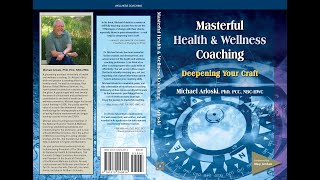 Take your health and wellness coaching to a more masterful level. Hone your coaching craft deepening your use of the Coaching Core Competencies as outlined by the International Coach Federation and NBHWC. This course will be application based with an emphasis on deepening skills and wellness coaching practice. Delivered via live-interactive webinar this is your opportunity to delve deeper into more advanced coaching topics such as self-disclosure, collusion, self-efficacy, coaching directiveness, use of questions, behavioral change theories, and more. Part of each class is live coaching and feedback.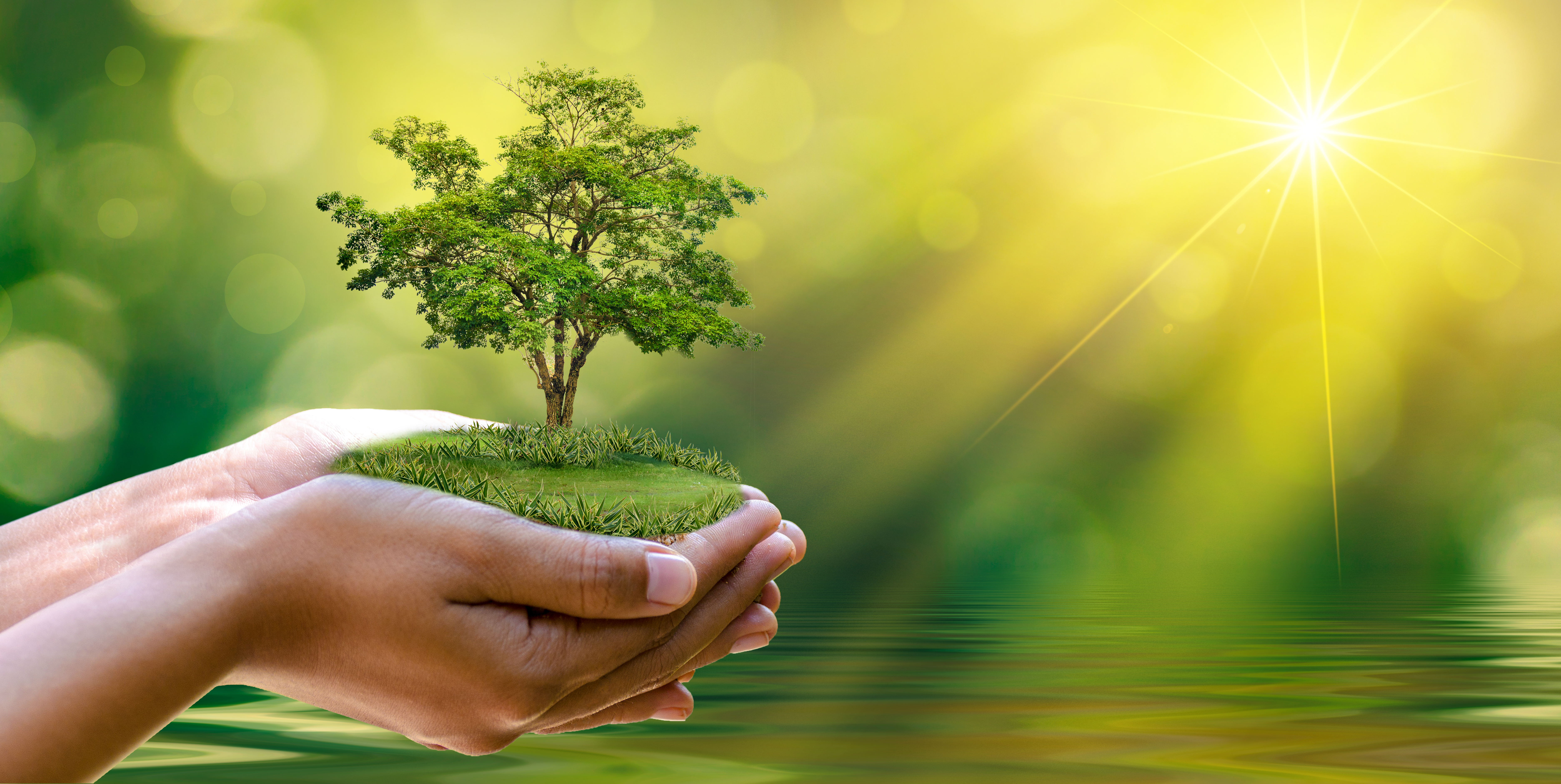 CERTIFIED COACHES BETTER GUIDE CLIENTS TO SUSTAINED FINANCIAL WELLNESS
Of course, financial well-being is a component of total well-being, but interestingly enough, finance and wellness have only recently merged into integrated disciplines.
Financial wellness is a critically important factor in an individuals' overall health and well-being. Real Balance has partnered with the educational nonprofit, the Foundation for Financial Wellness and co-developed this much needed addtion to our CEU offerings. Why? Because financial health permeates every aspect of our lives and when not in balance creates deep stress that causes physical lifestyle problems like loss of sleep.

Please click here to access the webinar recording!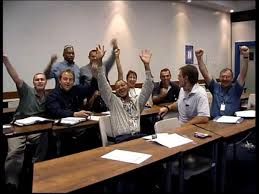 Further develop your skills and expand your scope of practice. In this 28-hour training. Learn the core concepts of group coaching and how to effectively integrate core health and wellness coaching competencies to working with groups.
For Information or to Register 1-866-568-4702