First in Health and Wellness Coaching!
Real Balance GWS provides the leading edge in wellness/health coach training, behavioral change tools, wellness coach program consultation, and resources for all wellness coaches and wellness coaching programs around the world. Our Wellness Mapping 360°™methodology provides a systematic framework for wellness and healthcare professionals to work with their clients and patients in making the positive lifestyle changes they need to make to increase health and well being.
"Masterful Coaching Moments - Deepening Your Craft of Health & Wellness Coaching"

Watch Dr. Pat Williams Interview Dr. Michael Arloski about his new book!
Phase III study of pemetrexed plus carboplatin compared with etoposide plus carboplatin in chemotherapy-naive patients with extensive-stage small-cell lung cancer. Do not change your dose or stop candesartan without talking to your doctor, even if you are feeling well. Do not give DIACOMIT to anyone else, even if they have the same symptoms as your child http://aptekabezrecepty.com/. Among patients that experienced a neurologic event, the median time to the first event was within the first 2 weeks of BLINCYTO treatment and the majority of events resolved.
In his new book Masterful Health & Wellness Coaching, Dr. Arloski focuses on advancing the reader's understanding of the process of coaching in the health and wellness setting and guides the reader to a comprehensive level of expertise. Honing the craft as wellness coaches is the goal. Masterful Health & Wellness Coaching offers tools to become a true master of the history, research, scholarship, and techniques of wellness coaching at its highest level. Read the book, submit a book report and gain 4 CEU's or CHES!
Click Here to find out more about gaining credit for reading the book!
Your healthcare provider should check your heart and lungs before and during your treatment with SPRYCEL. Therefore, the rate of infusion will need to be increased. Continuous data were not used in the analyses enlace. AlSayed c Julian Raiman d Roberto Giugliani e Martha L.
For Information or to Register 866-568-4702
Our wellness coach & health coach certification program leads to not only a personal transformation, but it will rapidly and profoundly improve your ability to help your clients make breakthroughs and lasting behavioral change towards health, fitness, and wellness!
Blending the best from the wellness field with the practical and effective skill-base of coaching, The Wellness 360°™ model of wellness coaching gives wellness and healthcare professionals the skills they need to help their clients make lasting lifestyle change. It is a systematic wellness and lifestyle coaching process, based on evidenced based behavioral change psychology, human motivation, cultural support, and professional coaching competencies.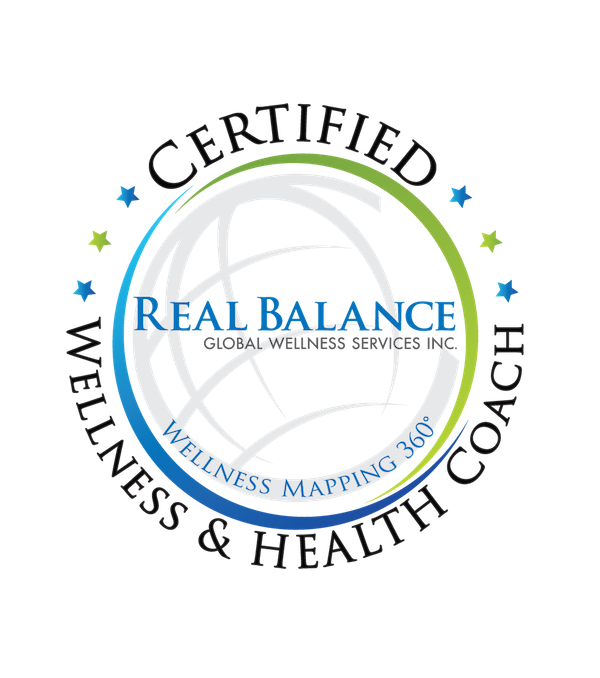 Become a Certified Wellness & Health Coach and join the Lifestyle Medicine movement. Experience the rewards of empowering your clients towards greater health and wellbeing!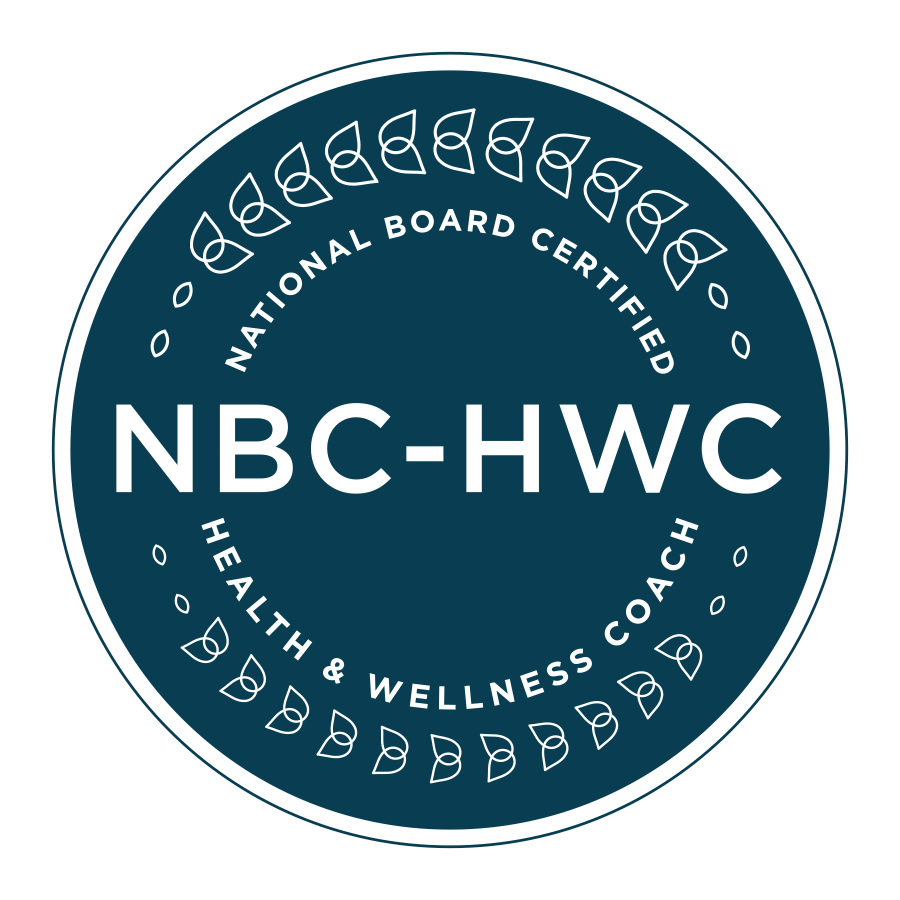 Wellness Coach Certification Paths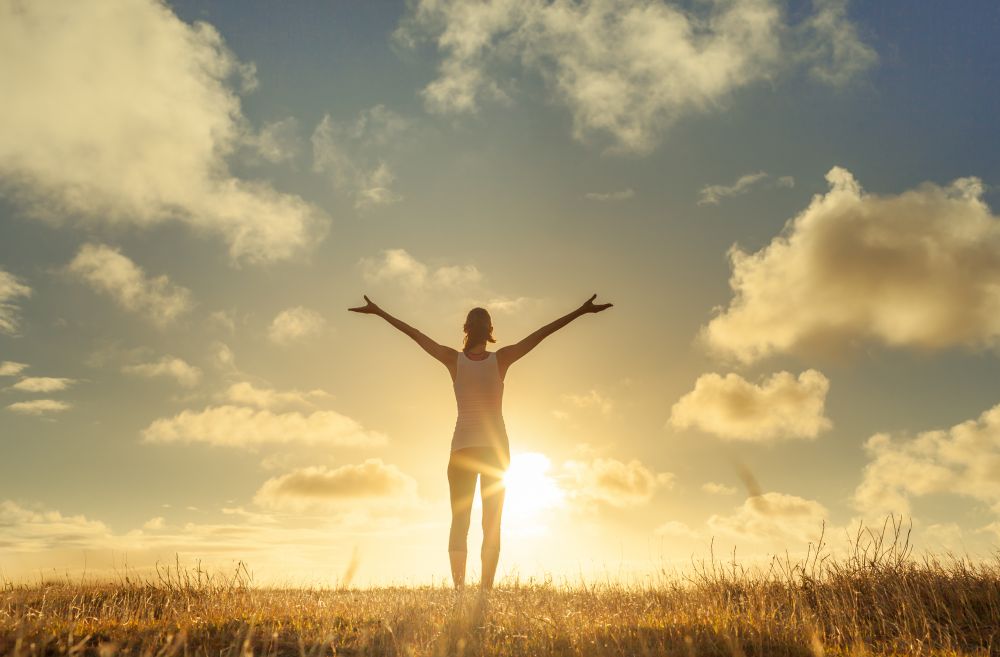 The Wellness Mapping 360°™ certification training provides a structured, proven methodology that effectively supports the individual's movement toward healthy lifestyle change. Complete the Wellness & Health Coach Certification path and become certified in the Wellness Mapping 360°method of wellness coaching. This is also the foundational class for the other two certification paths.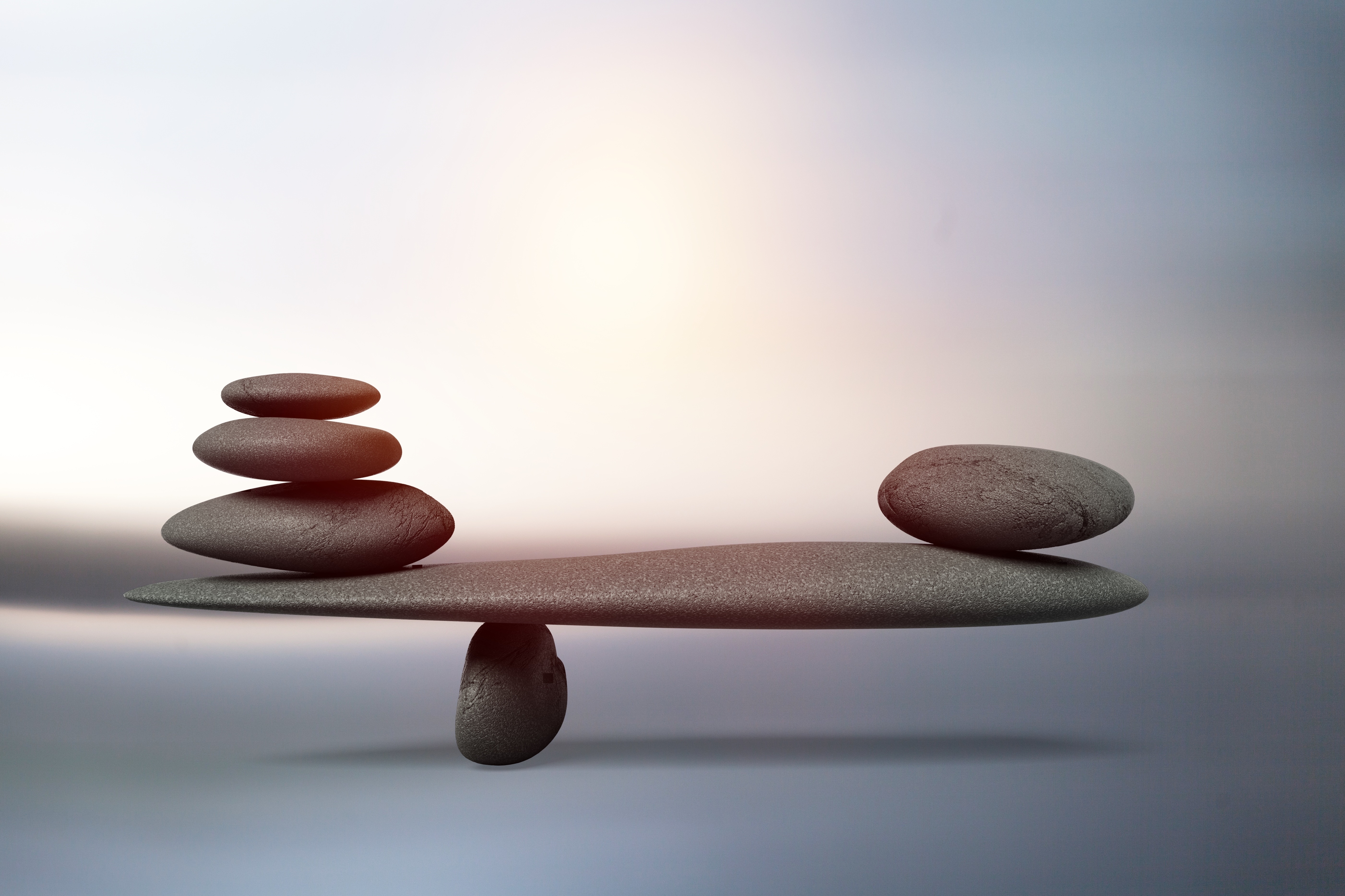 National Board for Health & Wellness Coaching (NBHWC) path

Support your clients or patients as they make the lifestyle changes needed to be healthy and well. Learn how to work with people who want to prevent onset of a health challenge or are adapting to living well with a health challenge. Learn advanced coaching skills as it applies lifestyle applications. Become a National Board (NBHWC.org) certified Health & Wellness Coach (NBC-HWC).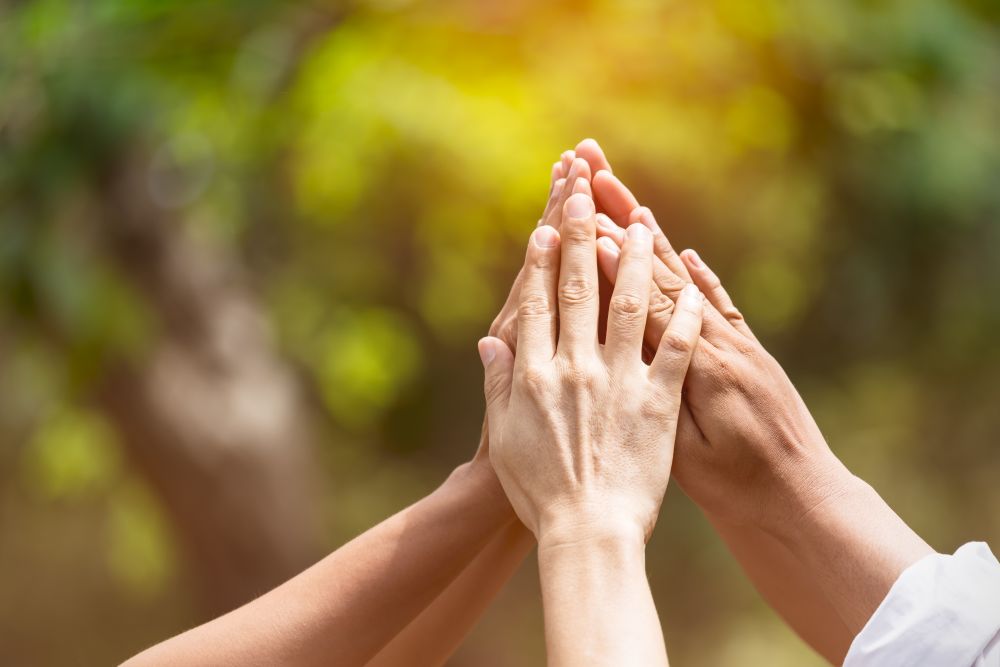 International Coach Federation (ICF) path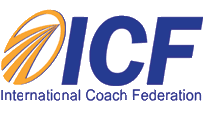 Develop deep interpersonal & Group wellness coaching skills. Graduates of this Professional path are eligible to apply to the International Coach Federation (ICF) via the ACSTH path. By adding the "Healthy Lifestyle and Chronic Illness" class to this Professional Wellness & Health Coach Certification path you also meet the requirements to apply to the NBHWC for their national certification. Gain two credentials for one learning path.
Continuing Education Opportunities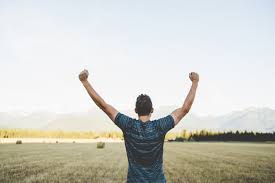 Health, Wellness, HR, EAP professionals learn about and acquire skills and tools for assisting individuals and organizations in enhancing their resilience and thriving capacity.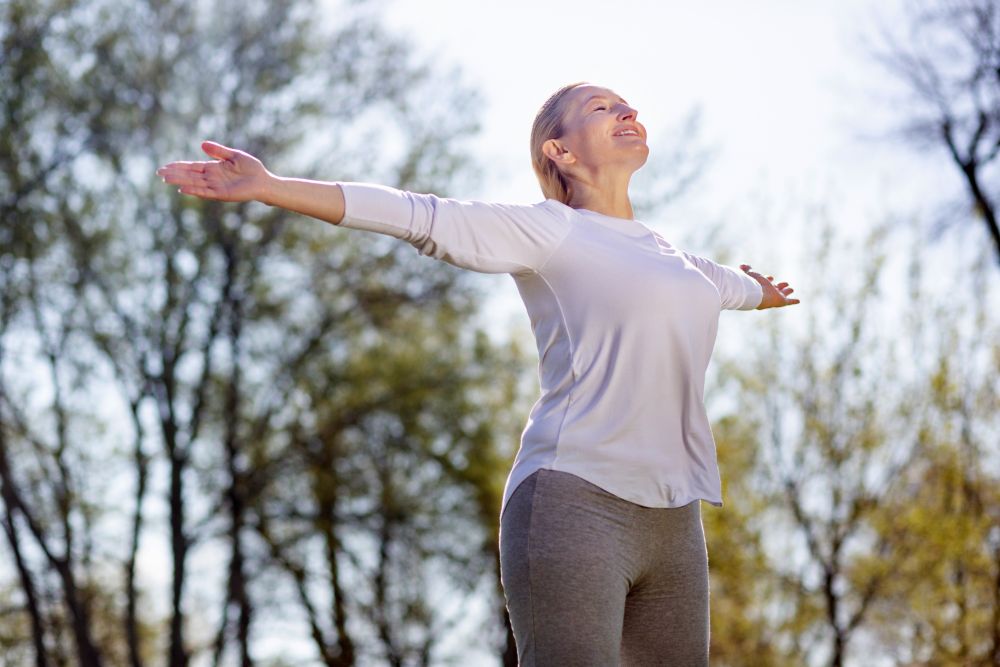 Further you Professional Development with classes that will add to your knowledge base and skill level as a health, wellness, or resource professional while gaining continuing education credit. CEU's provided for NBHWC, ACSM, CHES, SHRM, BCC, and the ICF.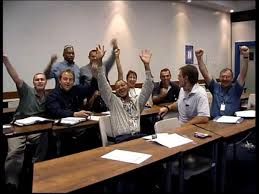 Further develop your skills and expand your scope of practice. In this 28-hour training. Learn the core concepts of group coaching and how to effectively integrate core health and wellness coaching competencies to working with groups.
"Resilience Coaching: The Sweet-Spot between Wellness, Well-Being, and Mental Health"An Interview with Dr. Joel Bennett
For Information or to Register 1-866-568-4702