RITA DEBATE,PhD., MPH, FAED, FAAHB, NBC-HWC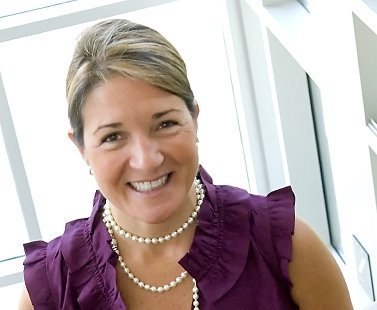 Dr. Rita DeBate is a Professor in the College of Public Health at the University of South Florida. Dr. DeBate is the Editor-in-Chief of Health Behavior Research, is past President of the American Academy of Health Behavior, a Fellow of the American Academy of Health Behavior and Fellow of the Academy of Eating Disorders.
As Associate Vice-President Health & Wellness, she serves as the public health officer of the USF community overseeing the following USF unity: Student Health, Counseling Center, Success & Wellness Coaching, Victim Advocacy, Student Outreach & Support, Marketing & Evaluation, and the Center for Transdisciplinary Research in College Health, Wellbeing, and Success. In her role she works with her team to assess the health needs of the student community, investigate the occurrence of health effects and health hazards in the community, develop and evaluate organizational structures programs and policies, and provide quality assurance for the student community as a whole. She is also an active Success and Wellness coach. We are also very pleased that Rita is also a Real Balance trainer within USF and brings our Wellness & Health Coach Certification to the USF student community.
Education
1985 BA Psychology, Minor Sociology
State University of New York, Geneseo
1992 MPH Health Promotion and Education
University of South Carolina, Columbia
1995 PhD Public Health, Health Promotion and Education
University of South Carolina, Columbia