For Information or to Register 866-568-4702
ADVANCED RESILIENCE COACHSULTANT
Join Dr. Joel Bennett for the second class in the Resilience to Thrive Coach and "Coachsultant" Certificate

The ADVANCED RESILIENCE COACHSULTANT class - Dates to be announced!
LEARN MORE AND REGISTER HERE FOR AFTERNOON CLASS (4:00 to 5:30 CST)
Pre-requisite: Basic Resilience To Thrive Coach training
[1] Coachsultant is a hybrid or part-coach and part-consultant. There is a continuum from direct one-on-one coaching and broader workplace consulting with multiple stakeholders. Combined, the two courses here give participants background in both. They do not, by themselves, represent a full or in-depth training in coaching or consulting. They are in-depth training programs on the topic of worker and workplace resilience and can be approached as a supplement to basic coaching and consulting training.
Approved for continuing education for HR, EAP, NBHWC, CHES, ACSM
Objectives (as a result of this training, participants will be able to…)
Identify both theory and research on implementing a team-level or organizational-level resilience initiative
Identify work-related stressors and various evidence-based approaches to dealing with those stressors
Utilize organizational-level audits on resilience and provide consultation
Utilize an online team-resilience training with clients and obtain feedback on client readiness, responsiveness
Identify their own competencies as a champion for wellness/resilience in their own or their client organization
Increase their self-awareness as an authentic leader
Provide basic coachsulting skills when working with clients (individuals, teams, workplaces)
FIVE 90 Minute Sessions – meets every 2 weeks
SESSION 1: INTRODUCTION TO COACHSULTING
The Process Consultation process
The process: Assess (needs, readiness, climate); Adapt; Design; Evaluate
Understanding organizational climate, culture, resistance
The "We" in Wellness and Multi-cultural resilience
The "Suck it Up" Resilience Trap
Tools and Exercises
SESSION 2: THRIVING UNDER STRESS (Britt and Jex) (Note. This segment borrows from the book "Thriving under Stress" by Tom Britt and Steve Jex;
Thriving Under Work Demands
Positive Effects of Stress at Work
Application of Positive, Humanistic, and Transpersonal Psychology
Personal Energy
Fatigue and Restoration (Introduction to Fatigue Risk Management)
Failure to Thrive at Work
Tools and Exercises
SESSION 3: YOUR CHAMPION COMPETENCIES (Bennett "Well-Being Champions: A Competency Based Guidebook)
Basic Resilience Competencies for Wellness Coordinators
Process Competencies
Knowing the Environment
Personal Development Plan
Tools and Exercises
SESSION 4: YOUR JOURNEY OF HEART-CENTERED LEADERSHIP (Steinbrecher and Bennett "Heart-Centered Leadership")
Management, Leadership, Heart-Centered Leadership
Virtues and Principles that Support Resilience
Working Through Problems, Failures, Crises
Consulting with Leaders
Tools and Exercises
SESSION 5: NEXT STEPS; the COMMUNITY OF PRACTICE
Sharing Key Tools and Insights (2-minute talk)

What you learned
How can you apply
Key personal goals
Key professional goals

Final appreciations
REQUIRED READING (articles provided via PDF at no cost)
ARTICLES
Bennett, J. B., Weaver, J., Senft, M., & Neeper, N. (2017). Creating workplace well-being. The Handbook of Stress and Health: A Guide to Research and Practice. Hoboken, New Jersey: Wiley-Blackwell, 570-604.
Bennett, J. B. (2018). Integral Organizational Wellness™: An evidence‐based model of socially inspired well‐being. Journal of Applied Biobehavioral Research, 23(4), e12136.
IJntema, R. C., Burger, Y. D., & Schaufeli, W. B. (2019). Reviewing the labyrinth of psychological resilience: Establishing criteria for resilience-building programs. Consulting Psychology Journal: Practice and Research, 71(4), 288.
BOOKS
Britt, T. W., & Jex, S. M. (2015). Thriving under stress: Harnessing demands in the workplace. Oxford University Press, USA.
REQUIREMENTS
This course requires attendance at all five sessions and meeting twice with a coach buddy from the class to work an exercise

This course requires that participants work with an organization or any group or with a leader or manager of a business or agency

Participants complete a 15 item pre-and-post survey; and final 20-item knowledge quiz; and write a 250-word essay explaining their key insights and take-aways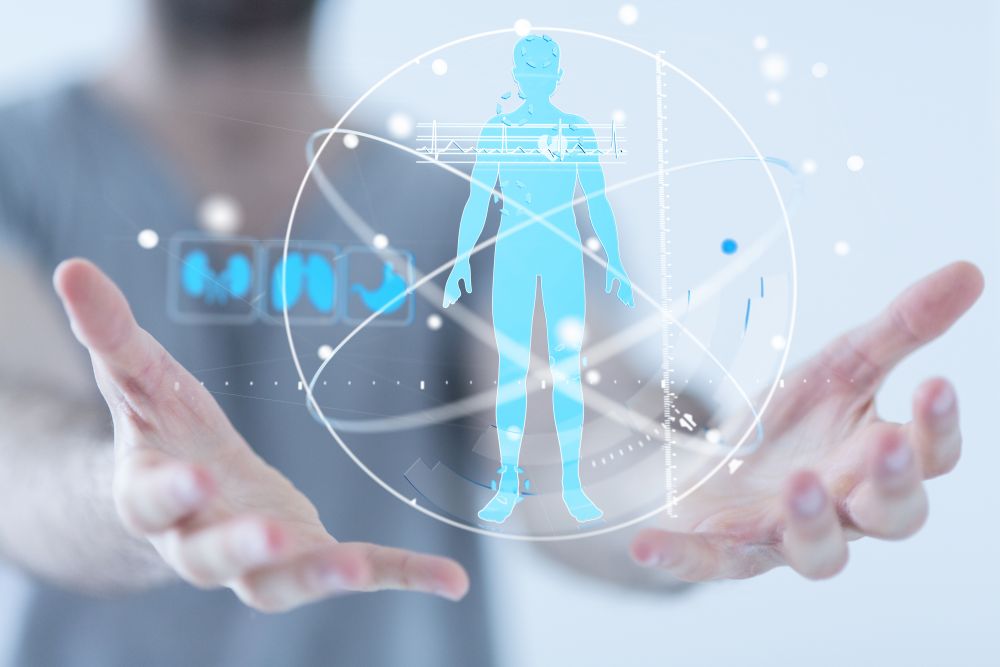 PARTICIPANTS RECEIVE
Participants receive a copy of Heart-Centered Leadership (Steinbrecher & Bennett); Well-Being Champions (Bennett); and Thriving Under Stress (Britt and Jex)

Copies of all slides used in the training

Access to recordings used in the training

A roster of all participants

Listing on both OWLS and REAL BALANCE website as having received a resilience coach certificate
For Information or to Register 866-568-4702