Wellness Coach Training Institute
First in Health and Wellness Coaching!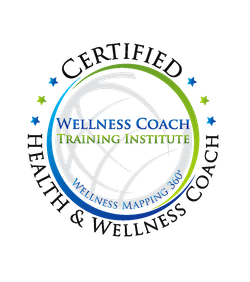 Real Balance Global Wellness Services Inc. has been at the forefront since the inception of the wellness movement.
Our Wellness Coach Training Institute, a distinguished leader in the field of Wellness & Health Coaching, offers a comprehensive methodology that provides a systematic framework for wellness and healthcare professionals, organizations and coaching practices.
We offer a comprehensive coach training path from the basic core competencies through advanced skills leading to designated certifications in Health & Wellness Coaching (CHWC). Serious students can also pursue the professional ICF path leading to the Professional Health & Wellness Coach certification (CPHWC).
We are committed to providing the leading edge in wellness coach training, operational tools, resources, and support for all wellness coaches around the world.
___________________________________________________________________________________
___________________________________
Advanced Classes

- Open to all!



Group Wellness Coaching Class

4/15/14 - 6/17/14 - 3pm - 5pm ET

This class is open to all those who want to learn more about group wellness coaching.
In is a 20 hour class you will further develop your coaching skills by adding the skills needed to provide wellness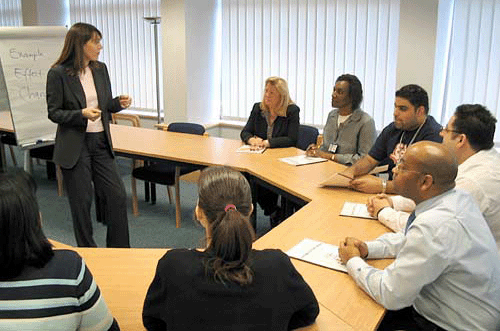 coaching to people in a group setting. This class meets once a week for 10 weeks and is currently offered twice a year.
Advanced Wellness Coaching Competencies:

Practice and Application
Pre-requisite: Previous training with a reputable coach training school
Instructor/Coach - Michael Arloski Phd., PCC
April 14th – June 9th
12pm – 2pm ET or 7pm - 9pm ET(10 Mondays )

"Wellness & Health Coach" Certification Training
Fort Collins, Colorado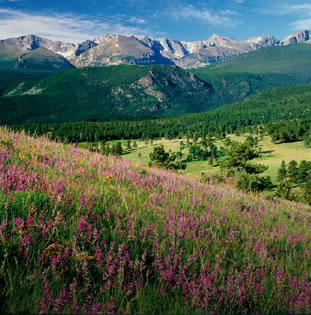 June 11th - June14th
(Wednesday - Saturday)
Join us at our homebase in beautiful Colorado .
Enjoy the Rocky Mountains and become a Certified Wellness Coach!