Allies for a Healthy World!
Our partners are working together with us to make positive changes in healthcare and in the health of all people. These organizations and people help us further the the goal of a healthy world.

We seek to build relationships where all succeed by contributing to the greater good.
Medical Fitness Network
The Medical Fitness Network is a national online resource locator for consumers to find fitness & allied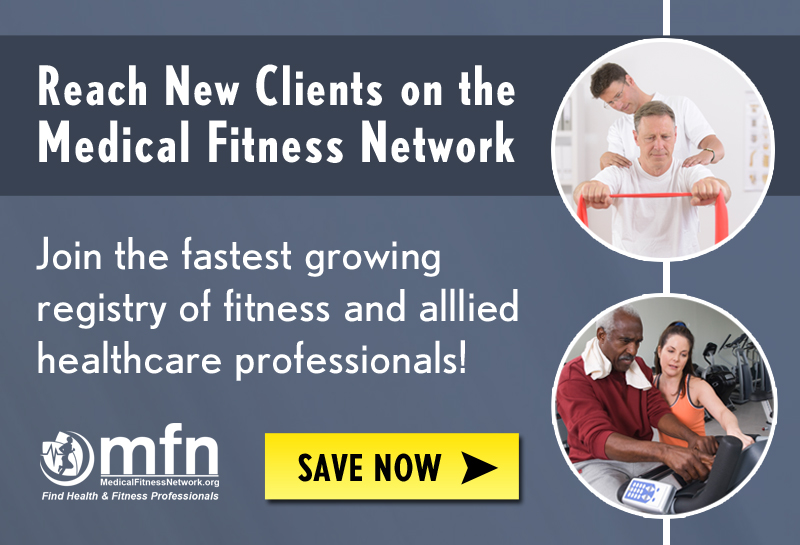 health professionals. Health & Wellness Coaches can create a full page profile on this registry. Get in front of millions of people who need your services. Opportunities to expand your social media presence with features on Facebook and in newsletters of top medical and health organizations. Be listed as an "industry expert" when you contribute articles to our blog. These are then cross-promoted in print, digital and social media channels to gain you more online exposure. Join today and save:
www.MedicalFitnessNetwork.Org/professionals/welcome-rb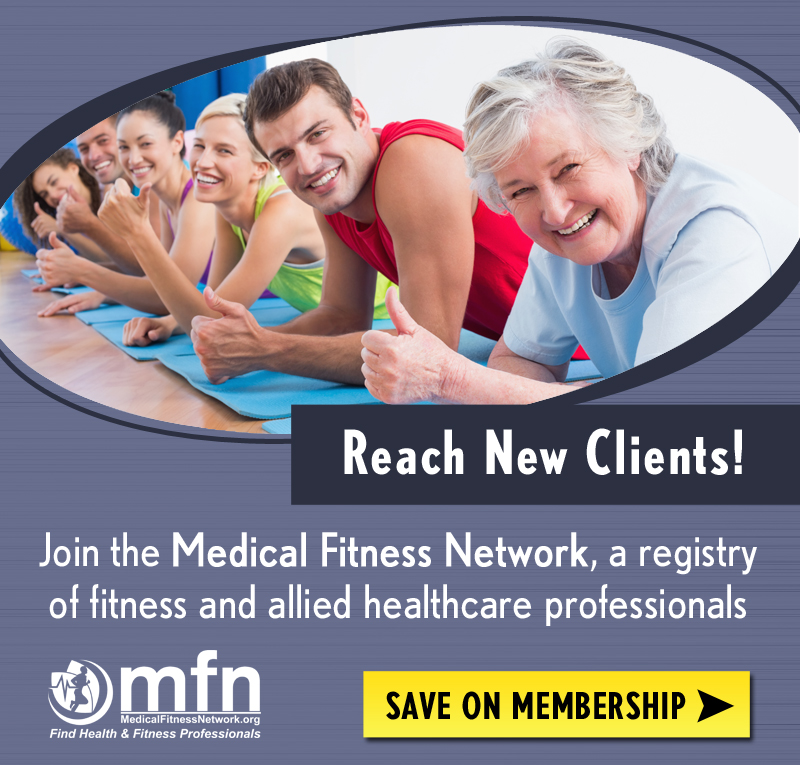 Real Balance GWS is working with MFN to get the word out about Wellness / Health Coaching and how having a coach can benefit those with chronic medical conditions. Wellness & Health Coaches - it is time to become part of this great network and those who need you will be able to find you easier! Join this Network for free and everyone benefits!
www.Medical Fitness Network.org
________________________________________________________________________________________________________________________________________________________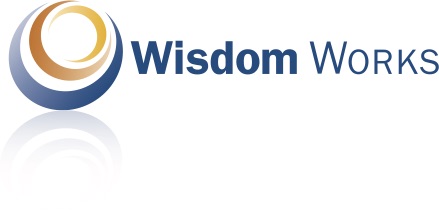 For close to two decades, Wisdom Works Group has helped companies worldwide build workplace cultures where people thrive. The senior leaders we advise want to enhance employee wellbeing as a strategy for fostering an inspiring and innovative organization as well as boosting business performance. We believe that employee wellness cannot be improved through a program, a health risk assessment, or an event alone. For most companies it requires a true shift in workplace culture — and a shift in how leaders lead — where wellbeing becomes a clear priority.
We are excited to partner with Real Balance Global Wellness Services. We believe they provide premiere training and support for wellness and health leaders and coaches around the world.
___________________________________________________________________________________________________________________________________________________________________
Doane College
Doane College is the oldest private liberal arts and sciences college in Nebraska. Doane has campuses in Crete, Grand Island, Lincoln and Omaha, and is consistently ranked among the top colleges and universities in the Midwest by Forbes.com, Money.com, The Princeton Review and U.S.News & World Report among others. Doane was named by The Chronicle of Higher Education as "A Great College to Work For" in 2013 and 2014. For more than 30 years, Doane has been helping adult learners work toward a degree while keeping what's most important – their family and career – first. With eight-week terms, flexible scheduling and a mix of convenient instructor-led and online courses, our students don't have to force a college education into their lives. It just fits.
Doane College has Partnered with Real Balance Global Wellness Services Inc. to provide the best Wellness & Health Coach Certification training to its nursing students. An instructor within the College has been trained in the Wellness Mapping 360 Methodology of wellness coaching(developed by us) and has become a Licensed Trainer with our organization. Deb Savage is working with us to give Doane students the best and most current in Health Coach education and the opportunity to become Certified Wellness & Health Coaches. This is a great Collaborative and Visionary adventure due to begin in 2015.