Bob Boyd OAM, FACHPER LMQFHA NWISLC. CWHC
WM 360°™Wellness & Health Coach Certification - Australia
Bob has been active in the health & wellness field in Australia since 1976 and is currently President of the National Wellness Institute of Australia, He is working to create an international partnership of wellness organisations worldwide. Induction into the US National Wellness Institute Leadership Circle recognised his work thus far in this endeavour. He currently represents Real Balance GWS in Australia while operating his own consultancy Wellness Communication Solutions.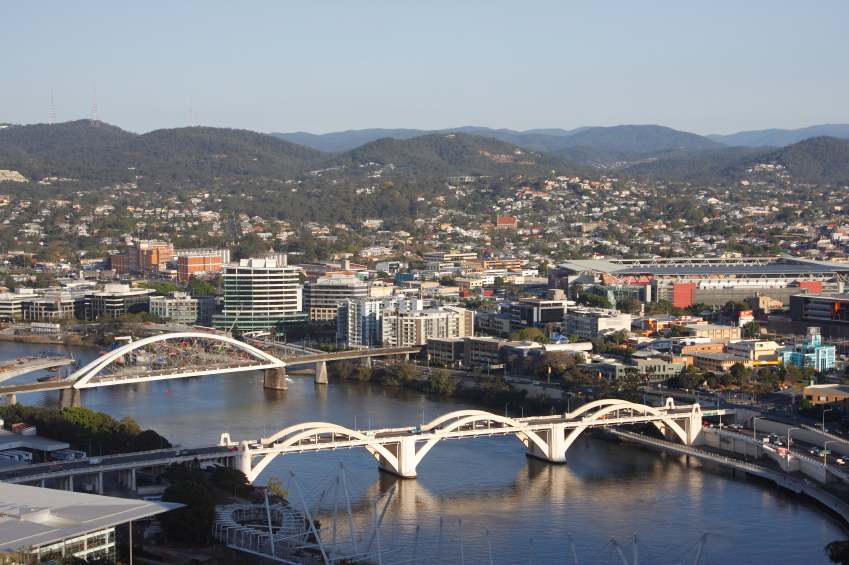 Bob's journey in the Wellness field commenced in 1976, as Director of the Heart Beat Centre, the inaugural Preventative Health Centre in Queensland. As a HBC Exercise Physiologist he prescribed and supervised individual lifestyle programs and developed company Health Management Programs.

Chairmanship of a number of State and National bodies including Australian Fitness Accreditation Council (AFAC), Queensland Fitness Accreditation Council (QFAC) Queensland Fitness, Sport and Recreation Industry Training Council (QFSRITC), Queensland Gym Owners Association (QGOA) and Queensland Fitness and Health Association (QFHA) saw him take a leading role in the accreditation of Fitness Industry personnel. For this work he was honoured with a Fellowship of the Australian Council for Health and Physical Education (ACHPER) and Life Membership of QFHA. A Ministerial appointment to the Queensland State Steering Committee on Health Promotion in the Workplace coincided with his involvement in early QUT Workplace Health Promotion projects. Workplace Health/Wellness Promotion research and teaching led him to be a prime mover in the implementation of the QUT Staff Wellness Program and subsequently Manager of the QUT Wellness Matters Program. He is an accredited Wellness Coach, Worksite Wellness Manager and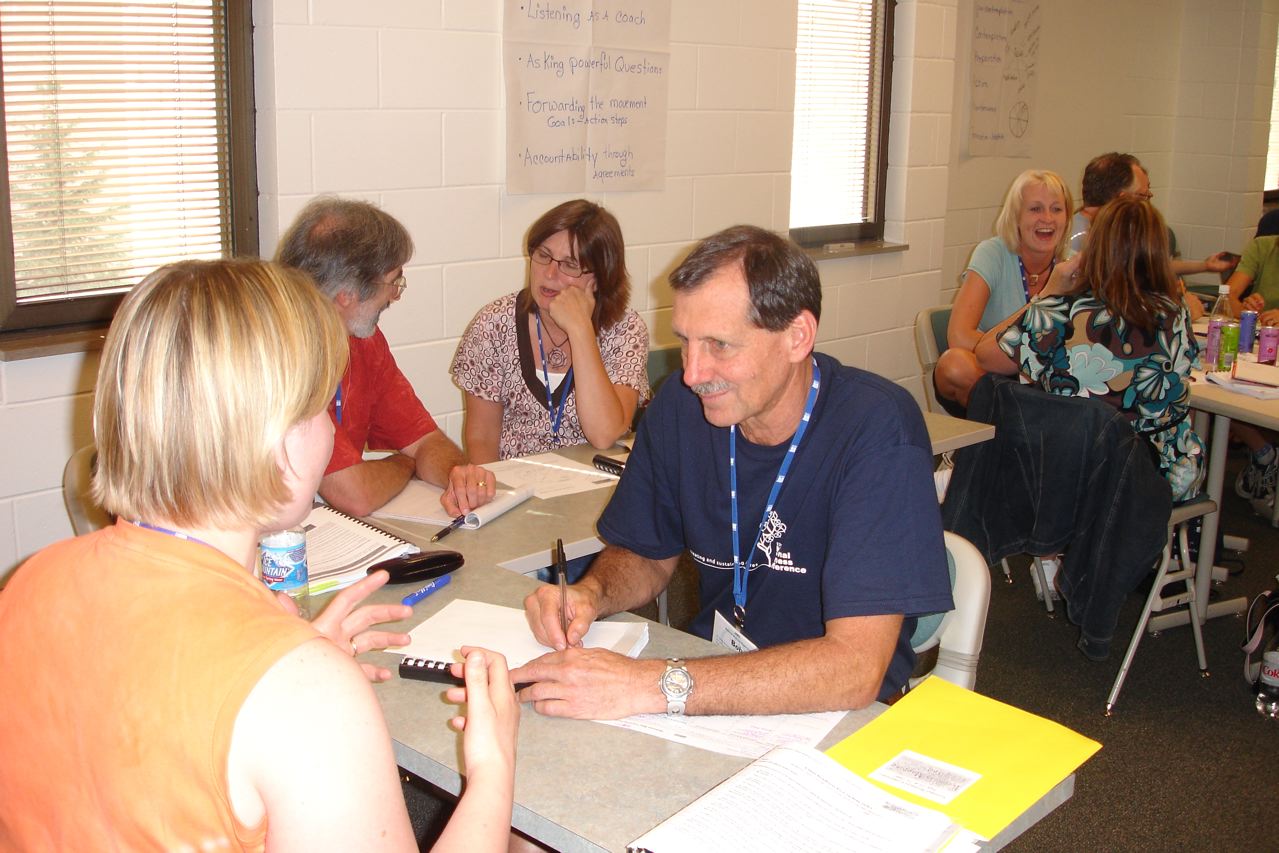 Process Communication Model Trainer.
Wellness Communications Solutions (Bob's Consulting Company)
Providing wellness solutions to organisations in Australia through consulting, training and coaching
Process Communication Model Training
Workplace Wellness Promotion Programs
Workplace Wellness Personnel Training
Wellness Seminars & Workshops
Wellness Mapping 360º Wellness Coach Traininhttp://www.wellnessaustralia.org/