Meet E. Andrew (Andy) Wood, PT, MS, CBES, CWHC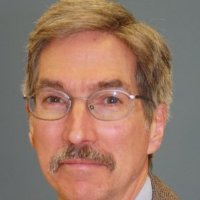 Andrew Wood received his Bachelor's Degree in biology from Hamline University, St. Paul, Minnesota, in 1977. He completed his professional training in Physical Therapy at the Mayo Clinic in Rochester, Minnesota in 1979. Mr. Wood practiced physical therapy for two years in Montrose, Colorado working in acute orthopedic care and cardiac rehabilitation. Returning to Minnesota, he completed his Master's degree in 1982 at the University of Minnesota in Physical Therapy with an emphasis in exercise physiology.
Wood was the Manager of Health Promotion and Ergonomics at General Mills, Inc. for over 25 years. He was responsible for managing and coordinating the health promotion activities for manufacturing and field sales, advising on musculoskeletal injury prevention and ergonomics, along with treating employees with musculoskeletal injuries in the corporate medical department. Mr. Wood has been Director of Ergonomics and Corporate Solutions at Muve Inc in Rochester, MN where he was responsible for developing and implementing activity based wellness programs for corporate clients. Andy joined Real Blance Global Wellness Services llc in 2010 while maintianing his position with Olmsted Medical Center in Rochester , MN as Injury Prevention and Wellness Specialist.
We are honored to welcome Andrew Wood as a WM360 Wellness & Health Coach Trainer!
Certified Wellness Coach
Wellness & Health Coach Trainer
Wellness Program Consultant

Andy Specializes in Ergonomic and Active Wellness.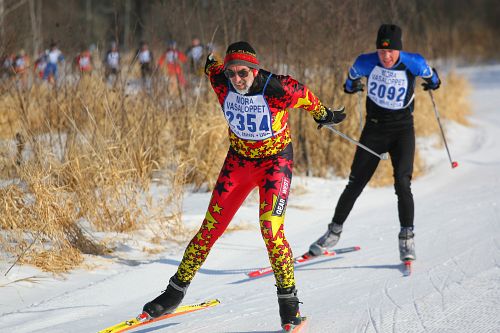 Andy has authored several articles and given presentations on the development assessment of health promotion programs in industry. He is a member of American Physical Therapy Association, American College of Sports Medicine, The Human Factors and Ergonomics Society, and the National Wellness Association.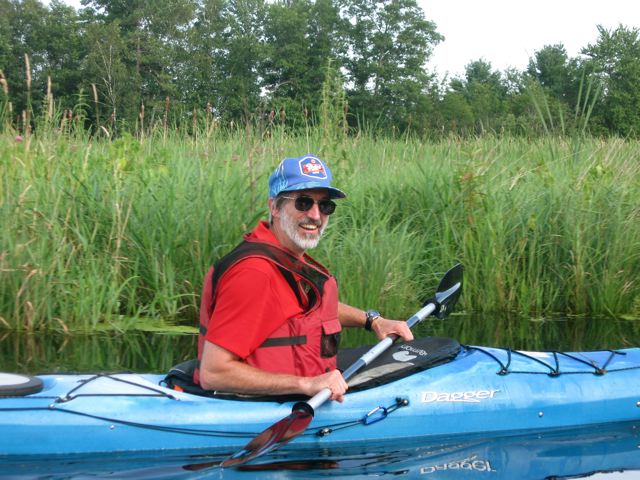 In his spare time Mr. Wood enjoys competitive cross country skiing, hiking, fishing, hunting, dog training working on antique automobiles and working on the family farm in southeast Minnesota.