Firs
t in Health and We
llness Coaching!
Real Balance GWS provides the leading edge in wellness/health coach training, behavioral change tools, wellness coach program consultation, andresources for all wellness coaches and wellness coaching programs around the world. Our Wellness Mapping 360°™methodology provides a systematic framework for wellness and healthcare professionals to work with their clients and patients in making the positive lifestyle changes they need to make to increase health and well being.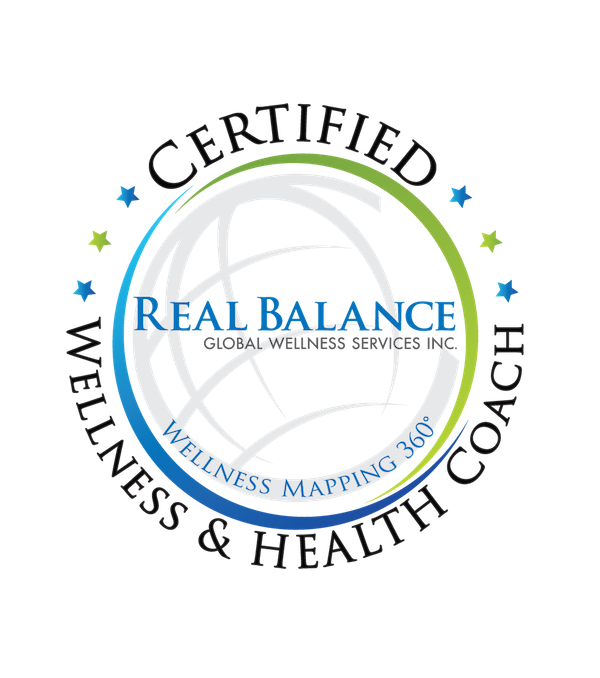 The health coaching profession is growing very quickly.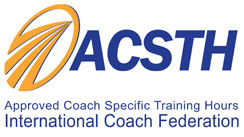 Are you part of this growth? Become a Certified Wellness & Health Coach and join the Lifestyle Medicine movement. Empower your clients towards greater health and wellbeing!
For Information or to Register 1-866-568-4702

_____________________________________________________________________________________________

Free Webinar -

Join Dr. Michael Arloski for this special 1-hour interview with James and Janice Prochaska!



Topic

"

Changing To Thrive: Using the Stages of Change to Overcome the top Threats To Your Health and Happiness"

An Interview with James and Janice Prochaska



Friday, May 26th 2017

12:00pm - 1:00pm Eastern time
(!!Special Event!!)
After registering, you will receive a confirmation email containing information about joining the webinar.
Email

This email address is being protected from spambots. You need JavaScript enabled to view it.
______________________________________________________________________________________________

National Credential - Application Cycle - TimeExtended Through May 15, 2017!

"

What to know and how to apply for The Certifying Examination to become a National Board Certified Health & Wellness Coach – With ICHWC Exec. Dir. Leigh-Ann Webster"
The objective of the certification is to provide a minimum standard and measure of foundational competencies: the knowledge, tasks and skills essential to the practice of health and wellness coaching. Eligible individuals can now apply to become a National Board Certified Health & Wellness Coach (NBC-HWC).
Announcement

- Real Balance GWS Has Been Approved as a Transition Program for the National Consortium for Credentialing Health & Wellness Coaches(NCCHWC)!
Communities of Practice:
ICF Global Communities of Practice (CPs) provide a virtual venue for coaches with a shared interest in a specific topic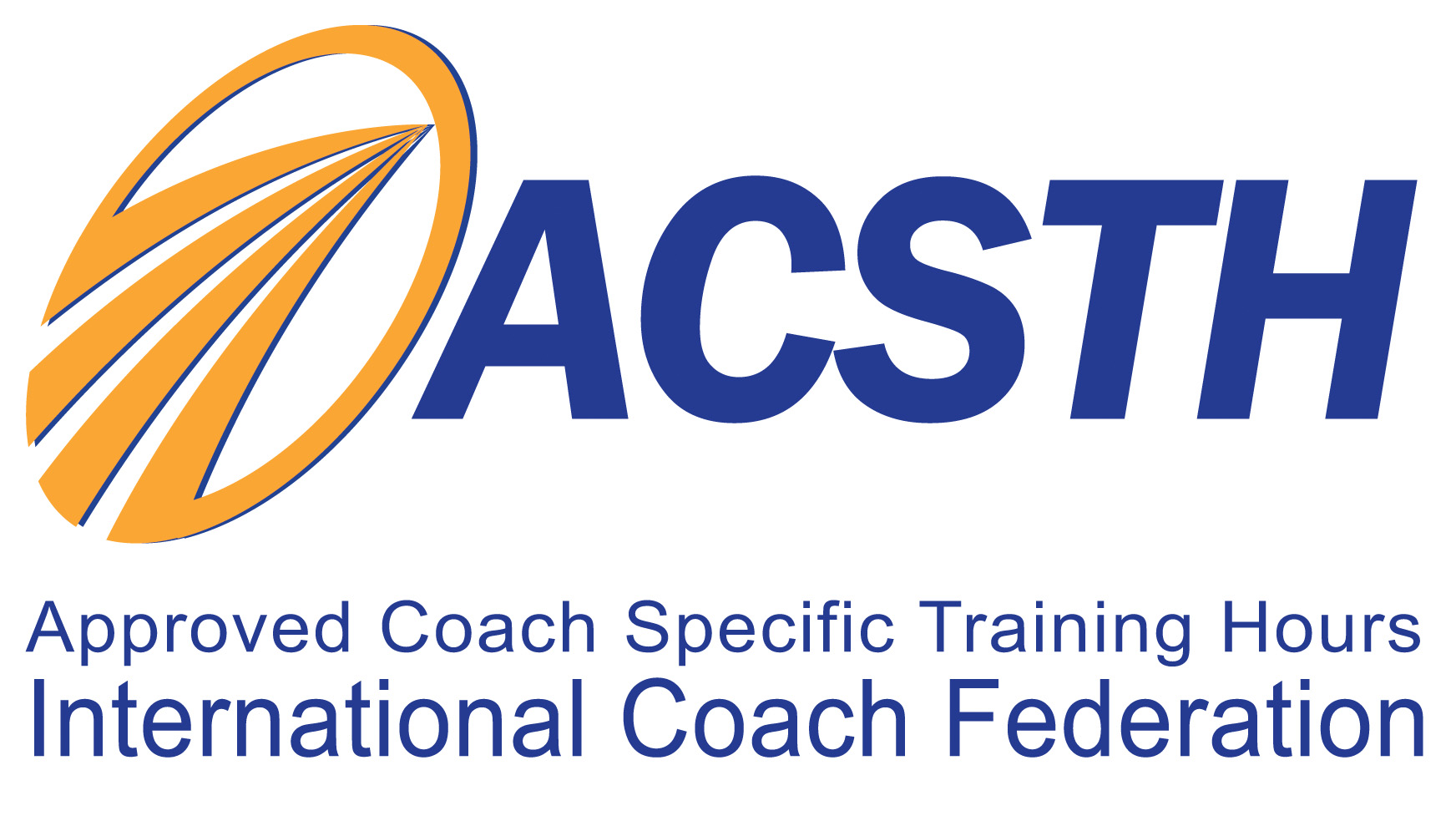 to advance their professional development; deepen their subject-matter expertise; and share best practices, emerging trends, tools and tips.
This is the ICF Health and Wellness Community of Practice "What is Health and Wellness Coaching?" co-led by Rachel Dungham (ACC) and Dr. Michael Arloski (PCC).
This is part two of a two-part engagement:
Friday May 25, at 12:00 pm EST (New York)
Attendee Registration Link: https://attendee.gotowebinar.com/register/372426959719795202
We have also created a LinkedIn group page where all members can come together in an open forum for discussion and to ask any questions you may have. I encourage all members whether you are able to attend the May 25th session or not, to submit questions to the group and our co-leaders will be sure to address them during the live facilitated discussion. To join please use the following link:
LinkedIn Group Page: https://www.linkedin.com/groups/13500060
In Part 1, Dr. Jordan open the discussion with her presentation on "What is Health and Wellness Coaching?".
Video Recording Link (What is Health and Wellness Coaching? (Part 1 of 2)): https://attendee.gotowebinar.com/register/9141239998597148417

Part 2 we will extend this conversation as a live facilitated discussion on "What is Health and Wellness Coaching?".intended to deepen our learning and create additional distinctions.
At the end of this expert presentation, you will be able to
– Explain why health and wellness coaching is a growing coaching niche
– Discuss definitions for health and wellness coaching
– Explore contexts where health and wellness coaching is practiced
– Discuss how these contexts impact on the coaching process
– Describe similarities and differences between life coaching and health & wellness coaching and competencies
– Identify additional ethical considerations relevant to coaching in the health and wellness field.