Firs
t in Health and Wellness Coaching!
Real Balance GWS provides the leading edge in wellness/health coach training, behavioral change tools, wellness coach program consultation, and resources for all wellness coaches and wellness coaching programs around the world. Our Wellness Mapping 360°™methodology provides a systematic framework for wellness and healthcare professionals to work with their clients and patients in making the positive lifestyle changes they need to make to increase health and well being.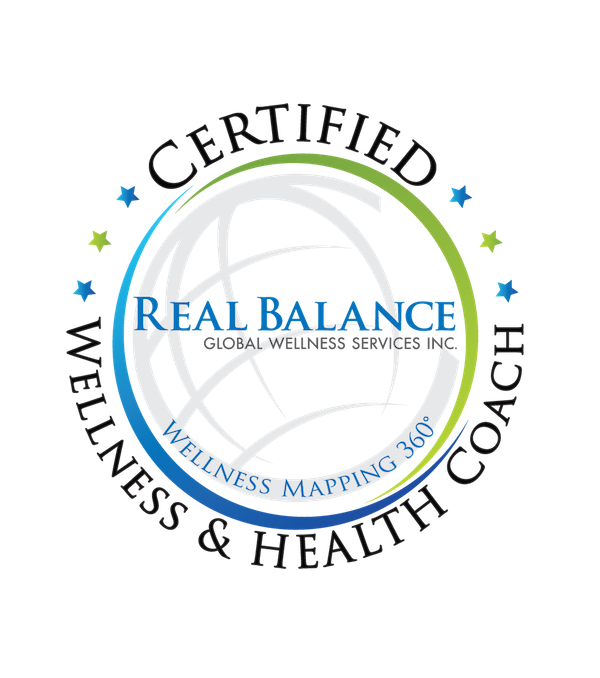 The health coaching profession is expected to grow upwards of 15% over the next five years.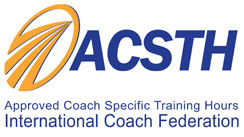 Are you part of this growth? Become a Certified Wellness & Health Coach and join the Lifestyle Medicine movement. Empower your clients towards greater health and wellbeing!
Prices are going up in 2017
Register Now for 2017 and Save!



For Information or to Register 1-866-568-4702

_____________________________________________________________________________________________

Announcement

- Real Balance GWS Has Been Approved as a Transition Program for the National Consortium for Credentialing Health & Wellness Coaches(NCCHWC)!
The National Consortium has embarked on a path toward national training & education standards, coach certification, and a collaborative coaching research strategy. http://www.ncchwc.org/_____________________________________________________________________________
Free Webinar - Join Dr. Michael Arloski and explore the many aspects of health and wellbeing and grow as a wellness professional.

Topic

"Wellness Coaching Programs that Work: MaineHealth Works WOW! A Wellness Coaching that Works with Special Guest mary Bitterauf, B.S., CHES, CWHC"
Friday October 28th
12:00pm - 12:30pm Eastern time
After registering, you will receive a confirmation email containing information about joining the webinar.
Email

This email address is being protected from spambots. You need JavaScript enabled to view it.
______________________________________________________________________________________________
New Classes!
Positive Psychology & Wellness Coaching Mastery Class
Pre-requisite: "This class is open to those who have completed the Wellness  & Health Coach Certification training or
with approval"
October 11th- November 20th  (18 Hours)  Meets twice a week for 6 weeks Tuesdays & Thursdays, 12pm - 1:30pm EST

In this 18 hour class you will explore the connection between wellness coaching and positive psychology. In this cutting edge class learn the researched techniques that support positive living, gain valuable tools, and deepen your wellness coaching skillset.
What is positive psychology?      
To Learn More or to Register Click Here!
Essential Competencies For Wellness Coaching Diverse Populations
Pre-requisite: "This class is open to all"

October 11th- November 15th  (9 Hours)  Meets twice a week for 6 Tuesdays 12pm - 1:30pm EST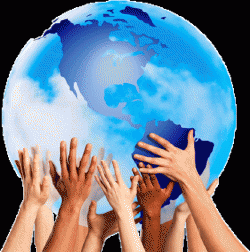 In this 12 hour class you will learn to Improve the effectiveness of your wellness programs by learning and practicing how to target your coaching approach to diverse audiences. This innovative experiential workshop draws upon well-known models from psychology, health education, coaching, and communications to equip you with the competencies you need to deliver culturally sensitive services.
Wellness & Health Coach Certification
Training Live On-Location

Wellness Mapping 360°™ Wellness Coaching Methodology
November 30th - December 3rd of 2016 – Santa Barbara
Learn a wellness coaching process, based on behavioral change psychology, human motivation, health promotion, and professional coaching competencies. Gain the skills to help your clients or patients make lasting lifestyle change.
Wellness Mapping 360°™ Methodology (32 hours over 4 days) $1,395.00 with early registration ($1,495 after)
This training has been approved for 32 continuing education contact hours for ACSM, CHES, Nurses, PA's, PT's and approved for 37 ICF coach specific training hours.